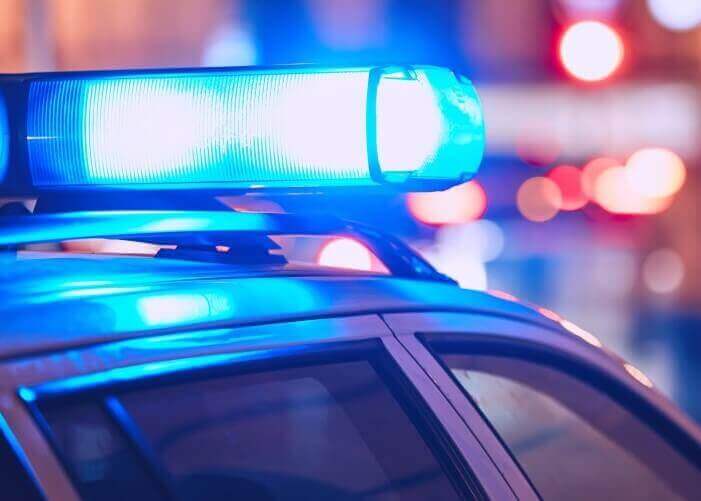 Good grief!
If you were stuck in traffic on Wednesday afternoon, it could have been because of this. According to the Boston Globe, a car got stuck on the Morrissey Boulevard drawbridge. Evidently,  the driver failed to stop while the bridge was being raised up.  
The incident occurred around 2:55 p.m.  Both lanes of Morrissey Blvd. were closed and BPD closed traffic at Freeport and Morrissey Blvd. 
The car was eventually towed, the bridge inspected and traffic in one lane was reopened.  The other lane remained closed to fix the bridge.