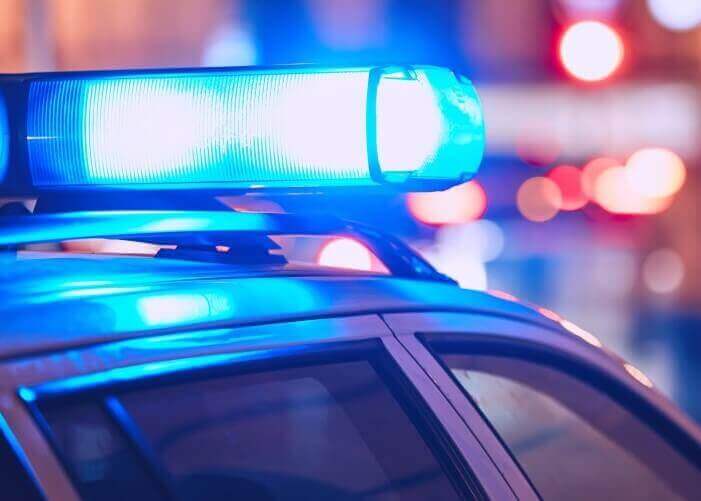 About 9:27pm on Thursday, October 15, 2020, Officers assigned to District B-2 (Roxbury) responded to a radio call for a person with a gun at 310 Columbia Road, Dorchester. The victim reported that the driver of another motor vehicle had just pulled a gun on him in traffic. As officers were responding, they observed a blue motor vehicle matching the vehicle description given by the victim, and conducted a traffic stop at Ames Way and Stratton Street, Dorchester.
Upon removing two occupants from the motor vehicle, the officers observed a brown firearm on the floor of the vehicle, behind the passenger seat. The firearm, a Sig Sauer M17 .177 Caliber Pellet Gun contained a CO2 magazine and black BB holder.
The victim reported that while stopped at a red light on Columbia Road, he allowed a vehicle to pull in front of him, which caused the suspect, who was in the vehicle behind him, to lean on his horn. The suspect proceeded to aggressively tailgate and follow the victim, while continuing to beep his horn. While stopped at the next red light, the suspect pulled alongside the victim's passenger side, and pointed a firearm at the victim.
The operator, a 37-year-old male from Roxbury, was placed under arrest and charged with Assault with a Dangerous Weapon to wit a BB Gun. Suspect arraigned in Dorchester District Court.