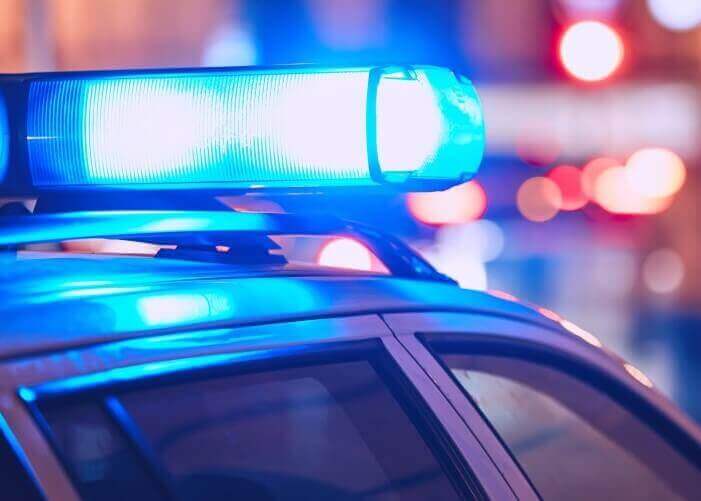 Boston Live is reporting that man shot his penis around 2am on Wednesday morning. BPD responded to a call for a person shot and found the man in the area of 10 Rockwell Street.
After following a blood trail into in apartment building, detectives determined that the injuries were consistent with an accidental self discharge of the weapon.
The man was transported by Boston EMS EMTs to a local area hospital with serious but non-life-threatening injuries.